Grow your business like a team twice your size.
Bring your team, tools, and data together to launch high-impact inbound marketing campaigns in less time.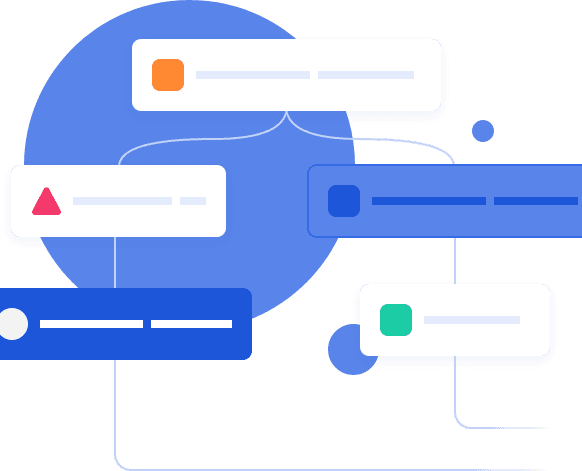 Maximize efficiency through automation of typical time-consuming processes
Track and expose multichannel, multi-campaign touches across each lead to give your teams clear visibility into what marketing efforts, interests and activities have caught their attention. These can be used to segment, score and track lead qualification metrics to help uncover who is truly ready to be handed off to sales versus who requires more nurturing.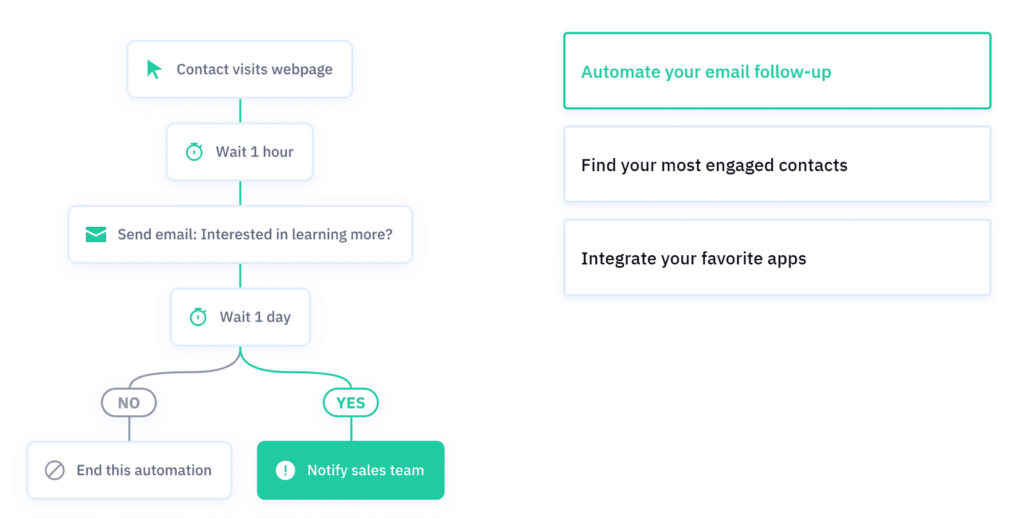 Make sure the right people get the right information
Get your message to the right prospects – ahead of the competition. Segmentation lets you send exactly what your contacts want to see. When you improve your targeting, you can build stronger connections and grow your business.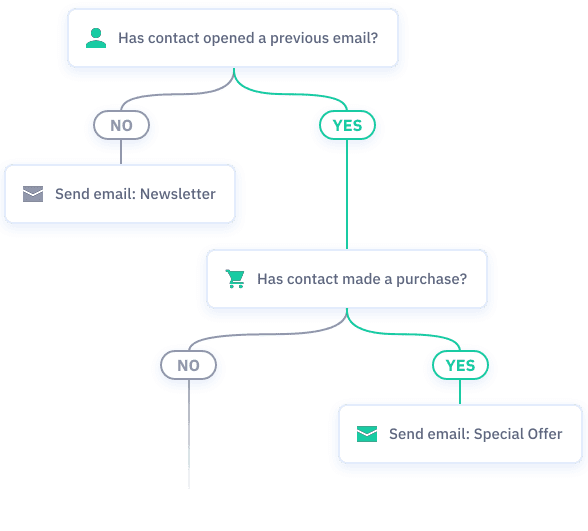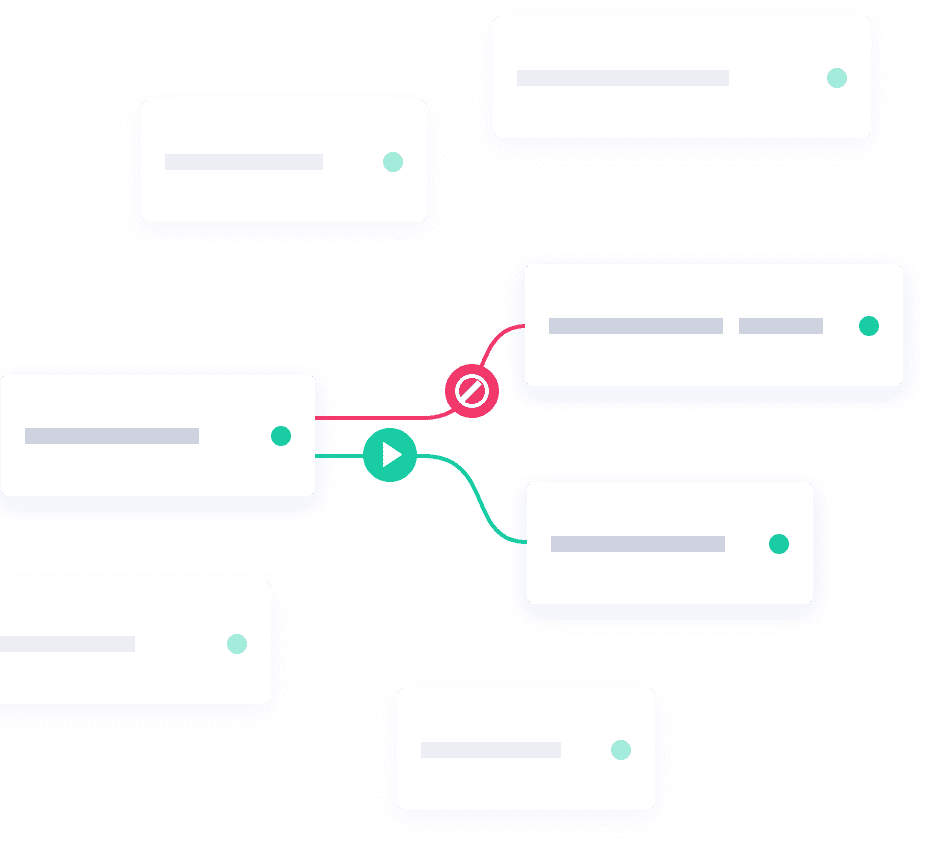 Map out exactly what's happening in your automations
See all your automations in a single view. With a birds-eye view of your automations, you can make tweaks and get better results without worrying about stuff going wrong.
Message and email your customers when it matters most
Trigger emails and text messages based on the purchase. Or site visits. Or engagement. Automatically send emails or text messages when your contacts are most interested.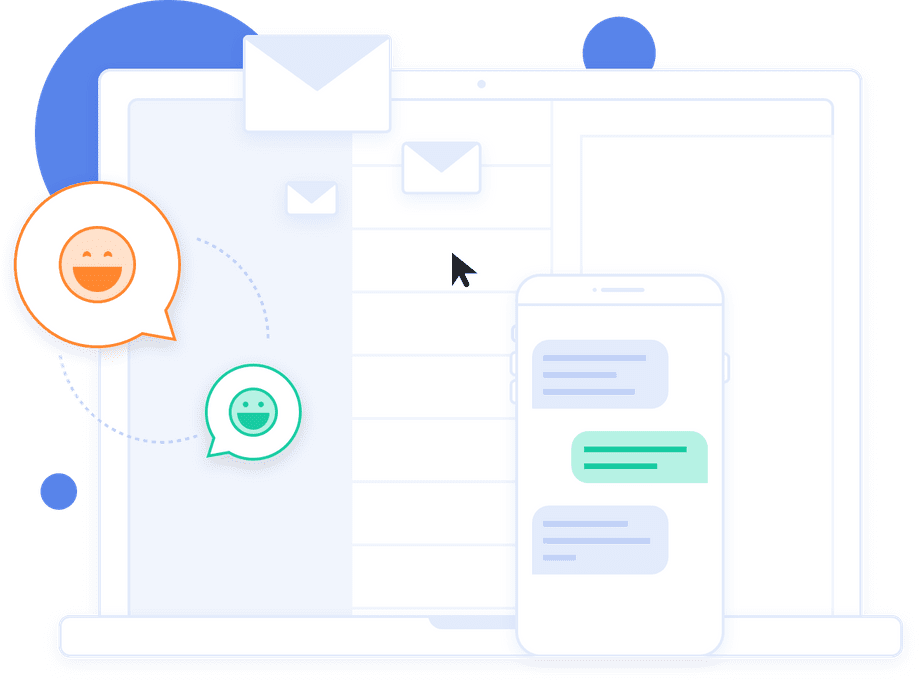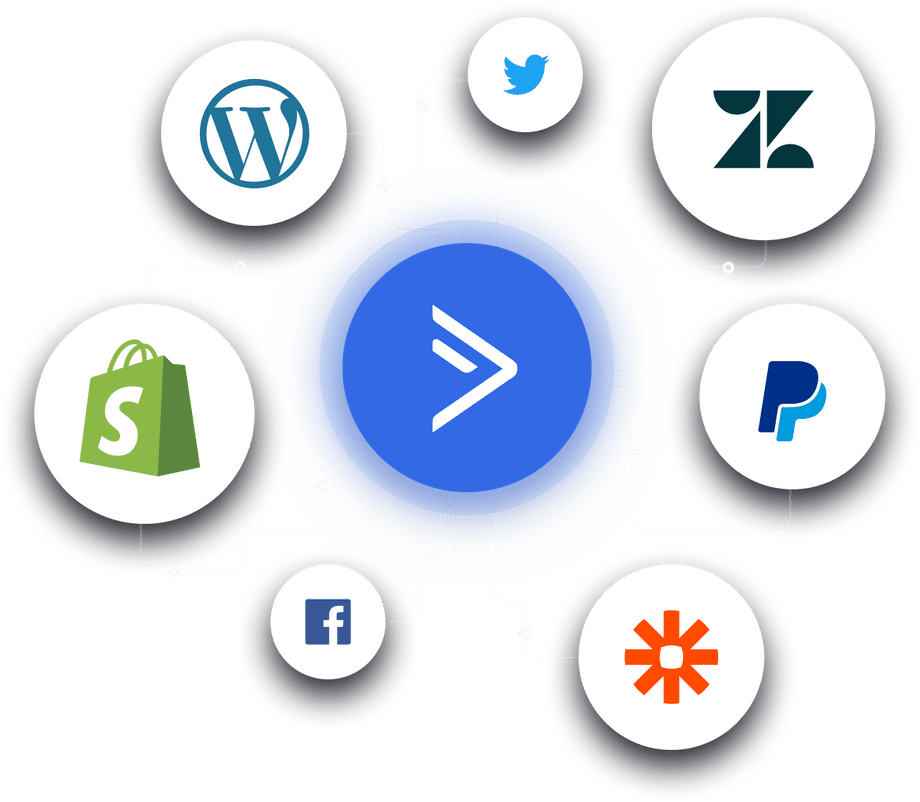 Integrate with the sales tools you already use
You should be able to use any marketing tool you like. That's why DirectReach integrates with over 150 different apps, including WordPress, Zapier, and Shopify.
Let us know a little bit about yourself and your business so we can assign you the best solution consultant.