Maximize your eCommerce business with Marketing Automation
Build subscriber loyalty. Increase engagement. Generate more sales.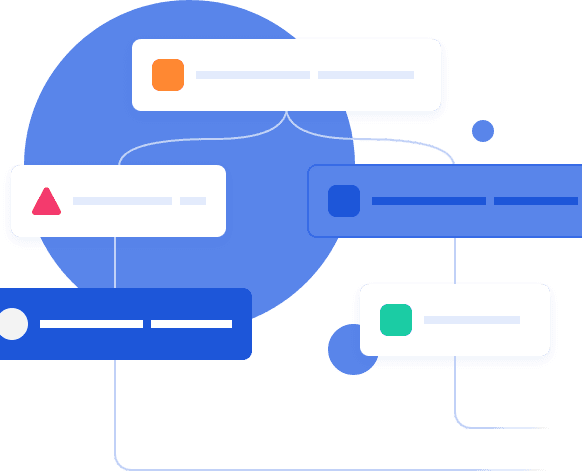 Convert subscribers into paying customers.
Email marketing is the most profitable digital communications channel. When executed professionally, it will increase your revenue. Guaranteed! But getting great results on your own is hard work and requires becoming experts in a complicated and ever-changing medium. Our full-service approach means you won't get overwhelmed or frustrated by all of the details.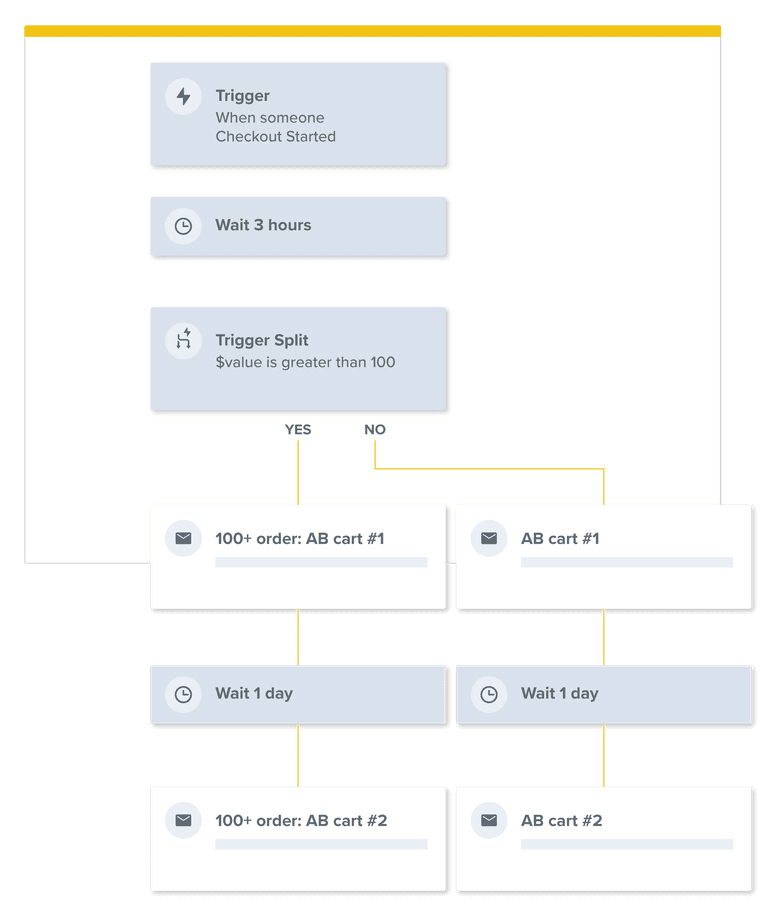 The main goal of your email marketing is to build your base of loyal subscribers. This is the key to achieving the most effective email marketing.
We help you build loyalty by integrating your value proposition directly into your welcome email – reminding your subscribers why they signed up in the first place and then taking them down that road to become customers.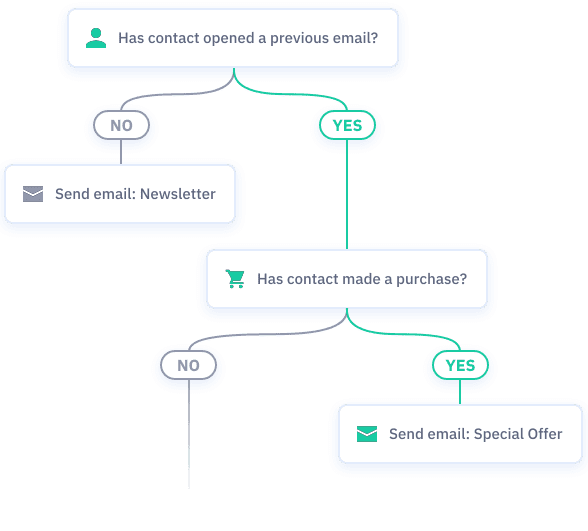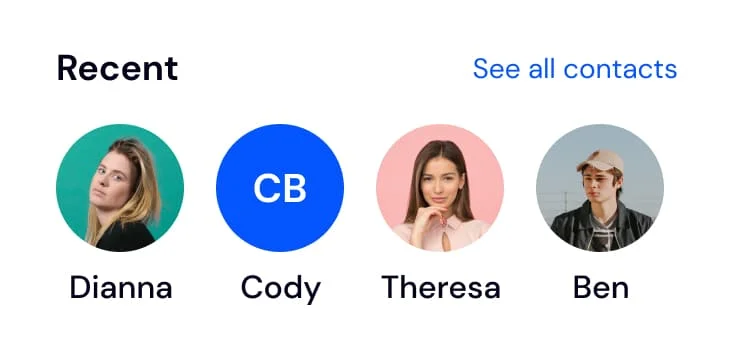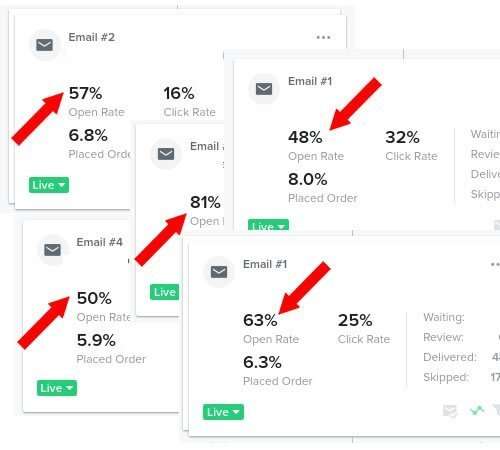 It starts with loyalty, but email marketing is really about engagement and keeping the momentum going long-term. A tailor-made email marketing strategy will double your customer's lifetime value by sending the right message, to the right person, at the right time.
We'll help you focus on your customers (both current and potential), creating a compelling narrative that addresses their pain points, solves their problems and speaks to what they care about.
Transform your business and sell more with customized eCommerce marketing automation.
We will help your business to add 10-30% more revenue in 90 days by increasing conversions and customer lifetime value with an expert email marketing strategy and implementation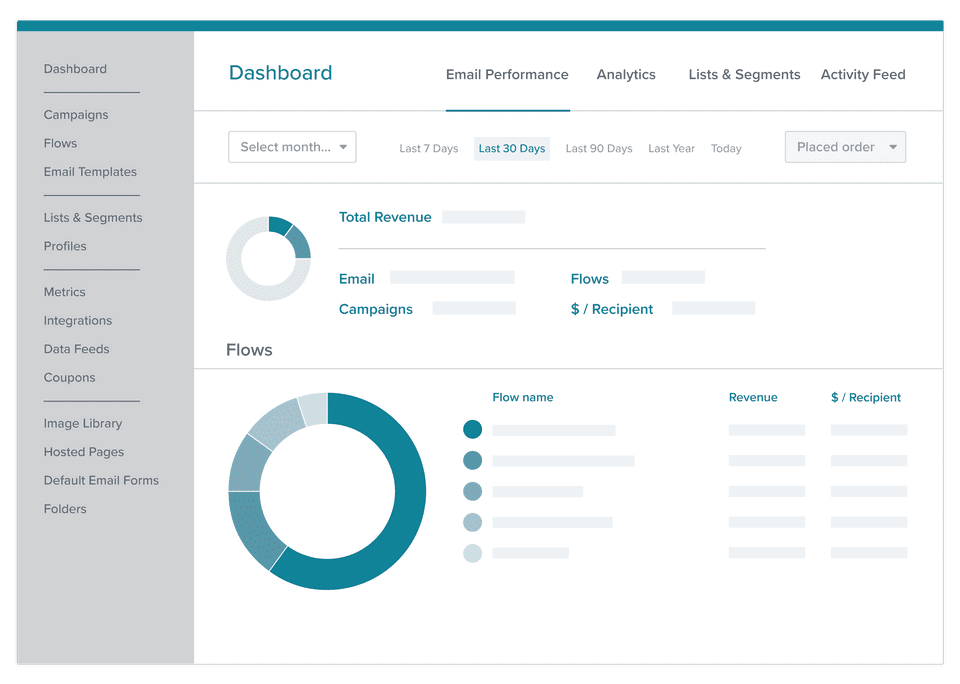 Let us know a little bit about yourself and your business so we can assign you the best solution consultant.