Put the right messages in front of the right people at the right time through email, text and website messages.
Make sure your message gets heard by reaching out to your audience across platforms. Also, use these platforms to improve the existing customer experience.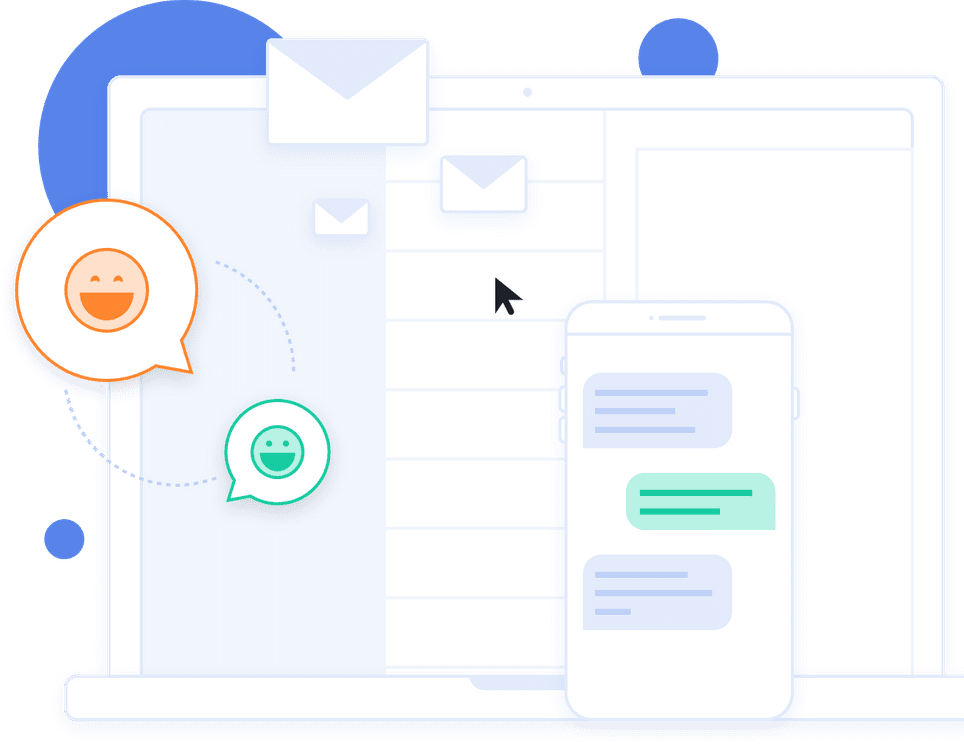 Email marketing lets you have one-to-one conversations with each member of your audience. We'll help you improve your ROI by making it easy to create stunning email templates, automatically personalize subject lines and content for each recipient.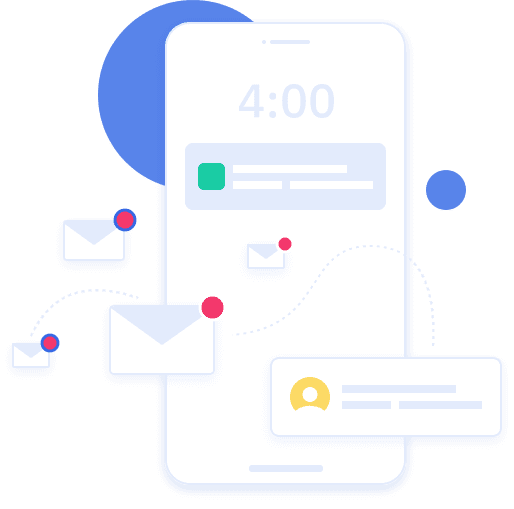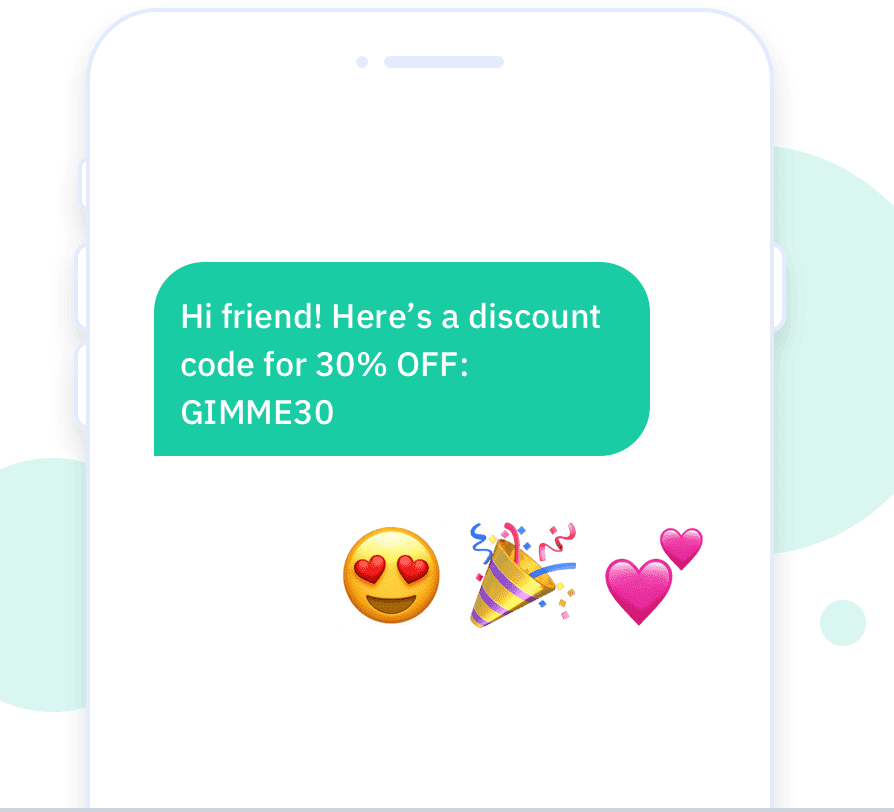 Reach out to your customers and prospects while they're on the go. SMS and text marketing send your messages right into your customers' pocket. Schedule text reminders, send notifications, and automate your SMS marketing.
Reach people at the moment they're most interested—when they're actually looking at what you have to offer. We let you talk to people as they read your website with messages you can automate (or customize based on segmentation data).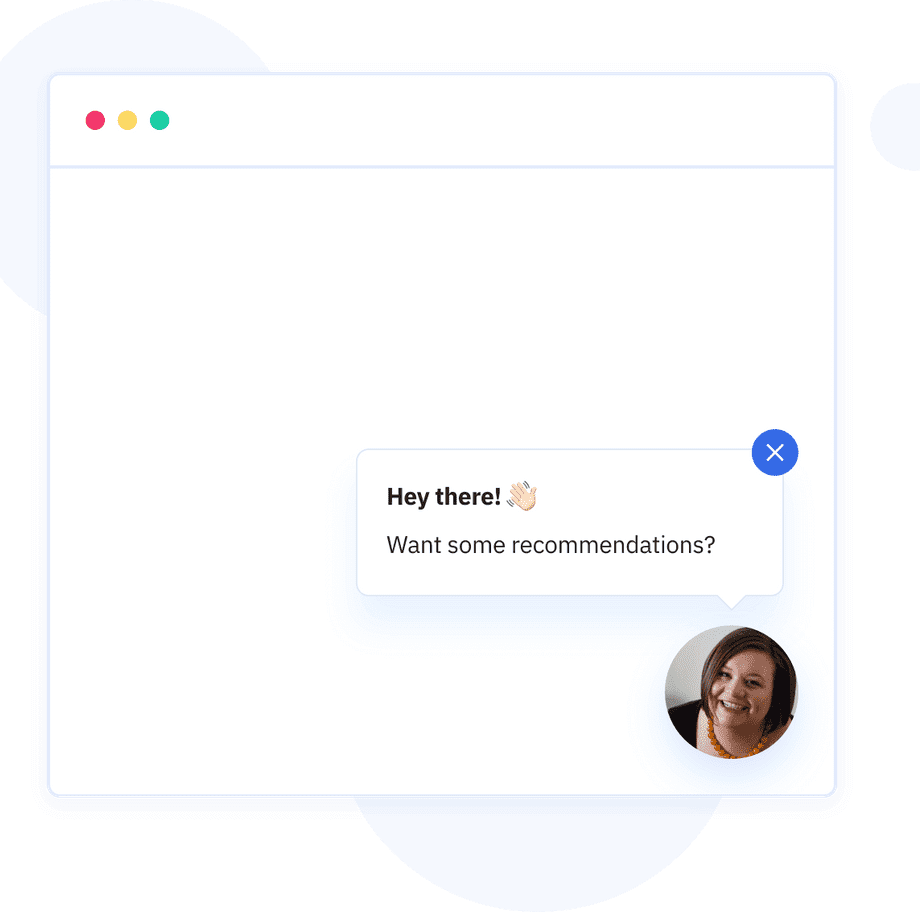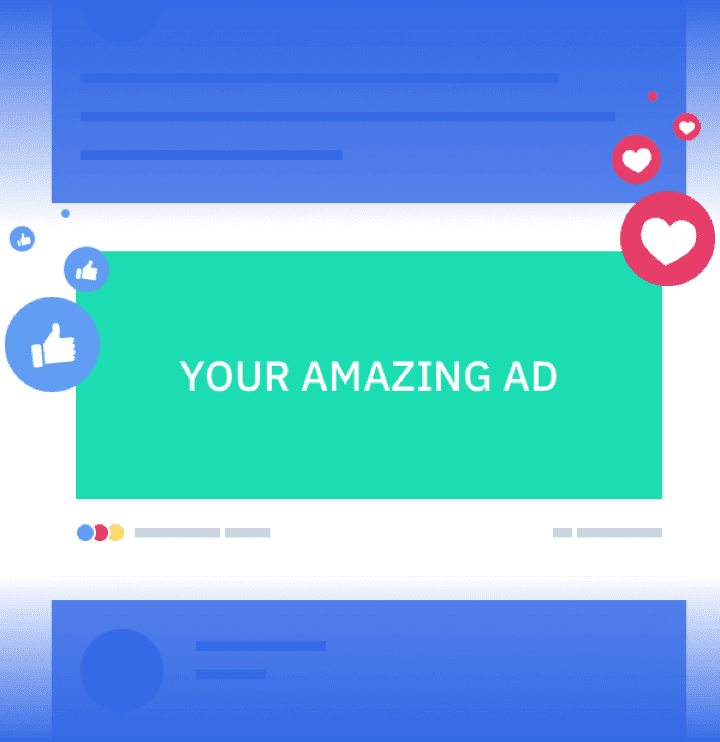 Facebook custom audiences
Target people with Facebook Ads they want to see. Use data to automatically retarget based on visits to your website, product interest, form submission, custom fields, and any other information you collect.
Let us know a little bit about yourself and your business so we can assign you the best solution consultant.