Your Trusted Digital Adoption Advisors
Upgrade your business operations with a rock-solid technology adoption plan and guaranteed $15,000 in funding from the government to cover the costs.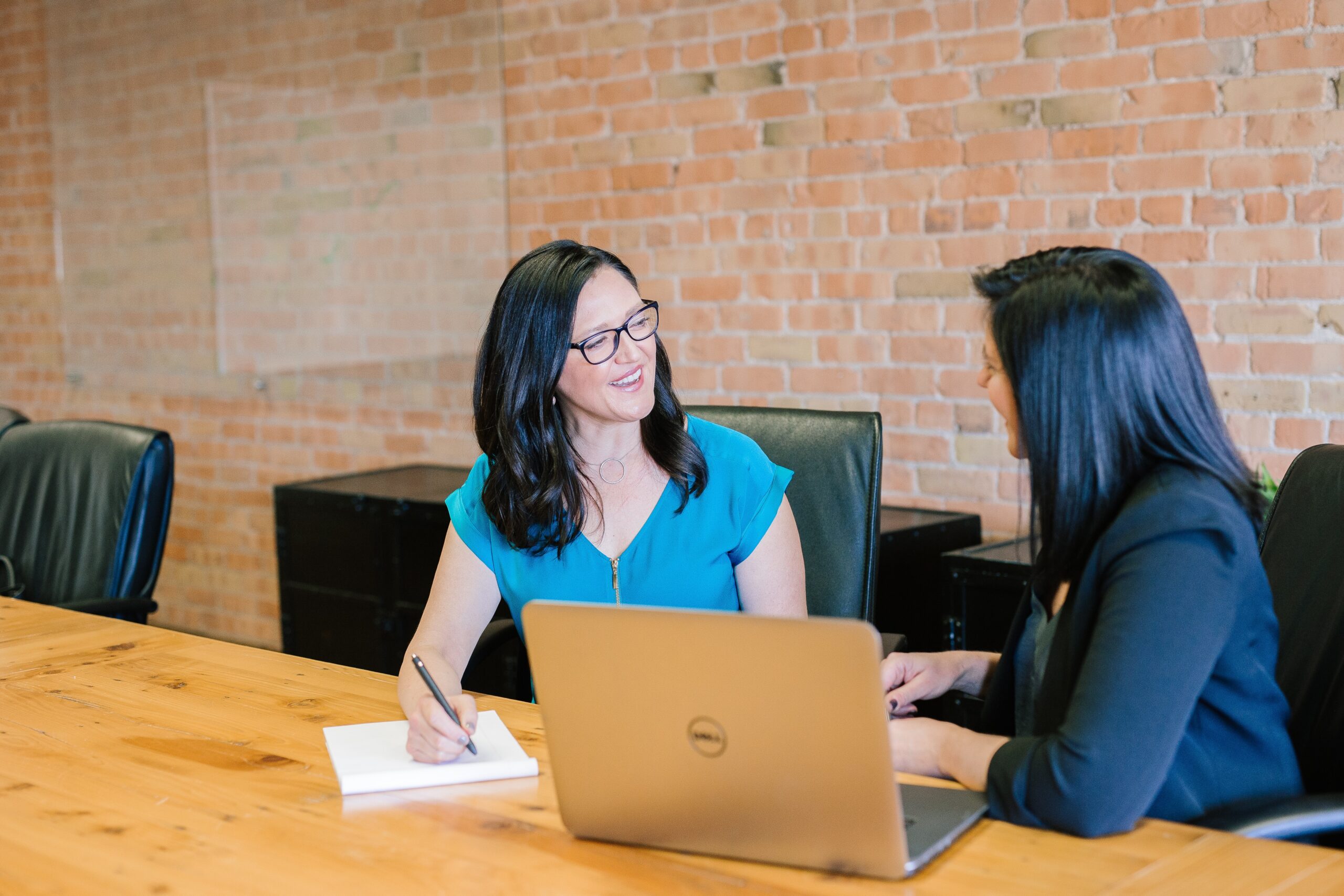 The government of Canada is providing $4 billion in funding to help small to medium-sized businesses become more digitally evolved.
Access your $15,000 share to partner with a DirectReach digital advisor who will build a detailed digital adoption plan and guide you through your transformation.
CDAP Eligibility Criteria
There are four qualifying criteria that must be met in order to apply:
Be incorporated federally or provincially, or be a Canadian resident sole proprietor
Be a for-profit, privately owned business
Have between 1 – 499 full-time equivalent employees
Have at least $500,000 of annual revenues in one of the previous three tax years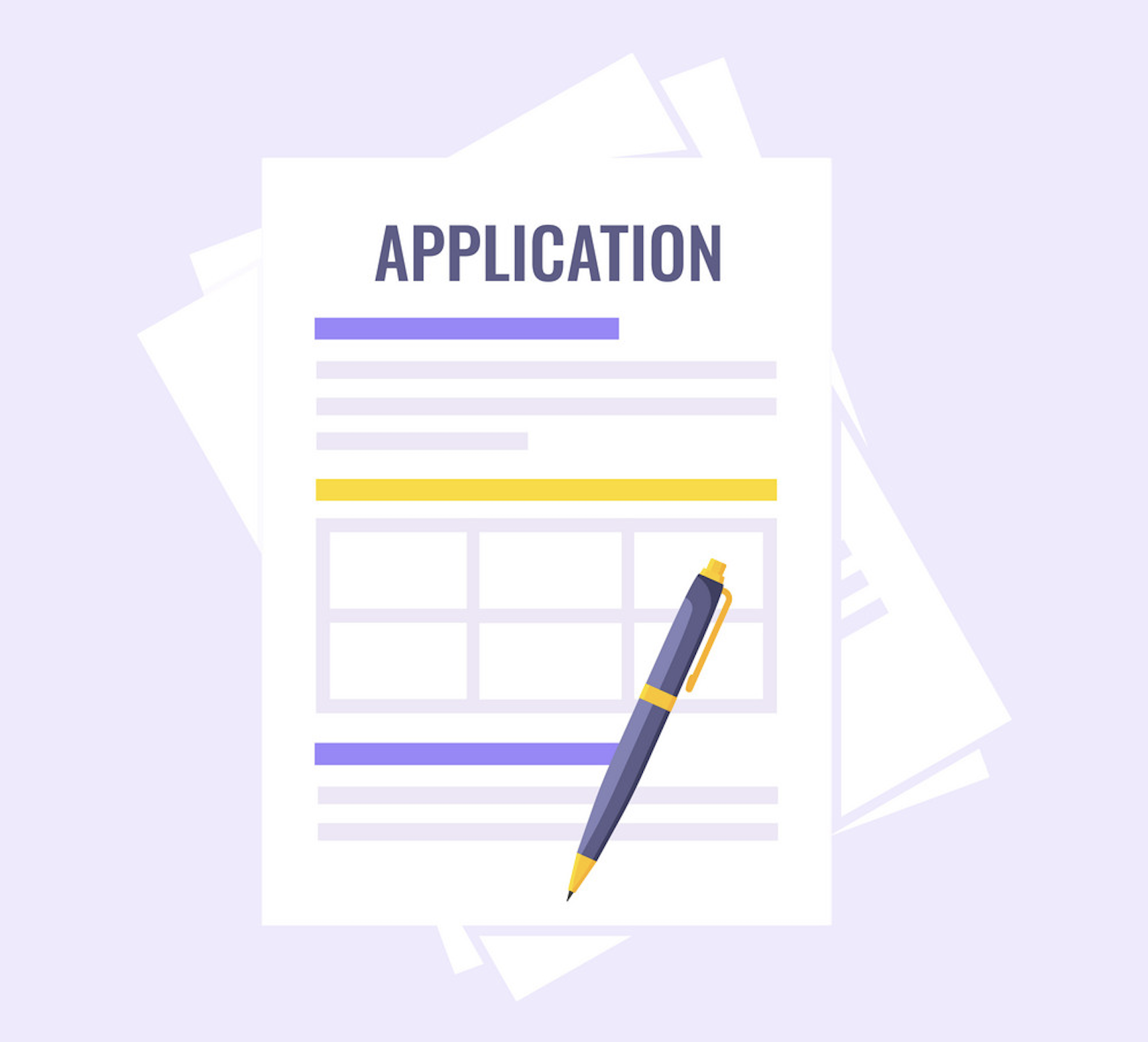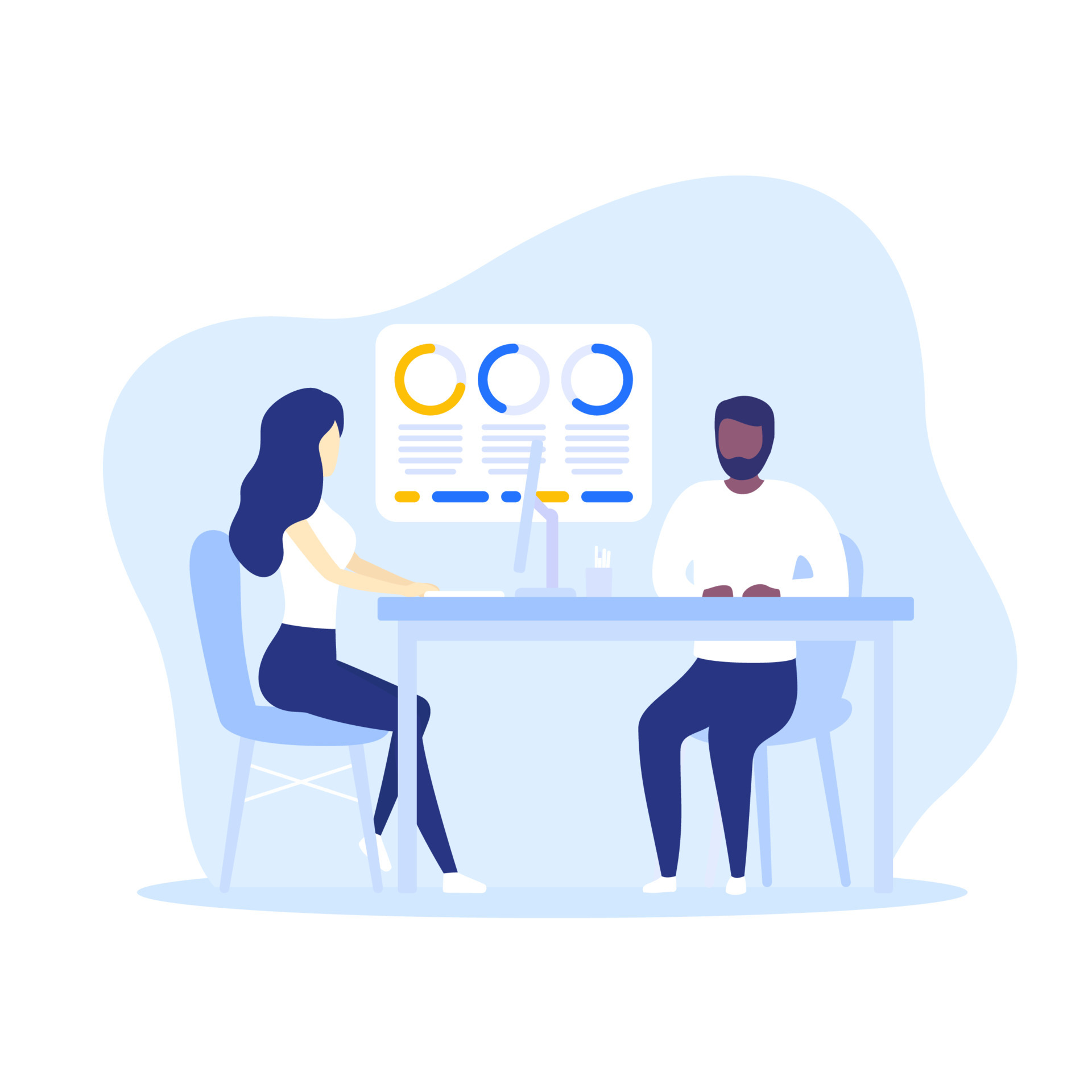 What will a digital advisor do for me?
As a trusted partner of the CDAP program, your DirectReach digital advisor brings expertise in driving digital adoption. You will work together to identify existing gaps in your processes and paths for improvement, perform a needs analysis and develop a detailed evolution plan. We will walk you through all stages:
Eligibility assessment and application support
Current state analysis and recommended approaches
Strategy and roadmap development
How can I execute on the plan?
This initiative aims to create a digital adoption plan for small and medium-sized business owners. DirectReach digital adoption advisors will make sure your plan is 100% achievable and will instruct you on the best ways to proceed.
As a digital agency with a wide range of capabilities and a number of years of experience, we can help you drive the adoption forward. If you decide to collaborate with DirectReach beyond the CDAP program, we will promptly initiate the implementation and help choose the right technology and optimize your processes.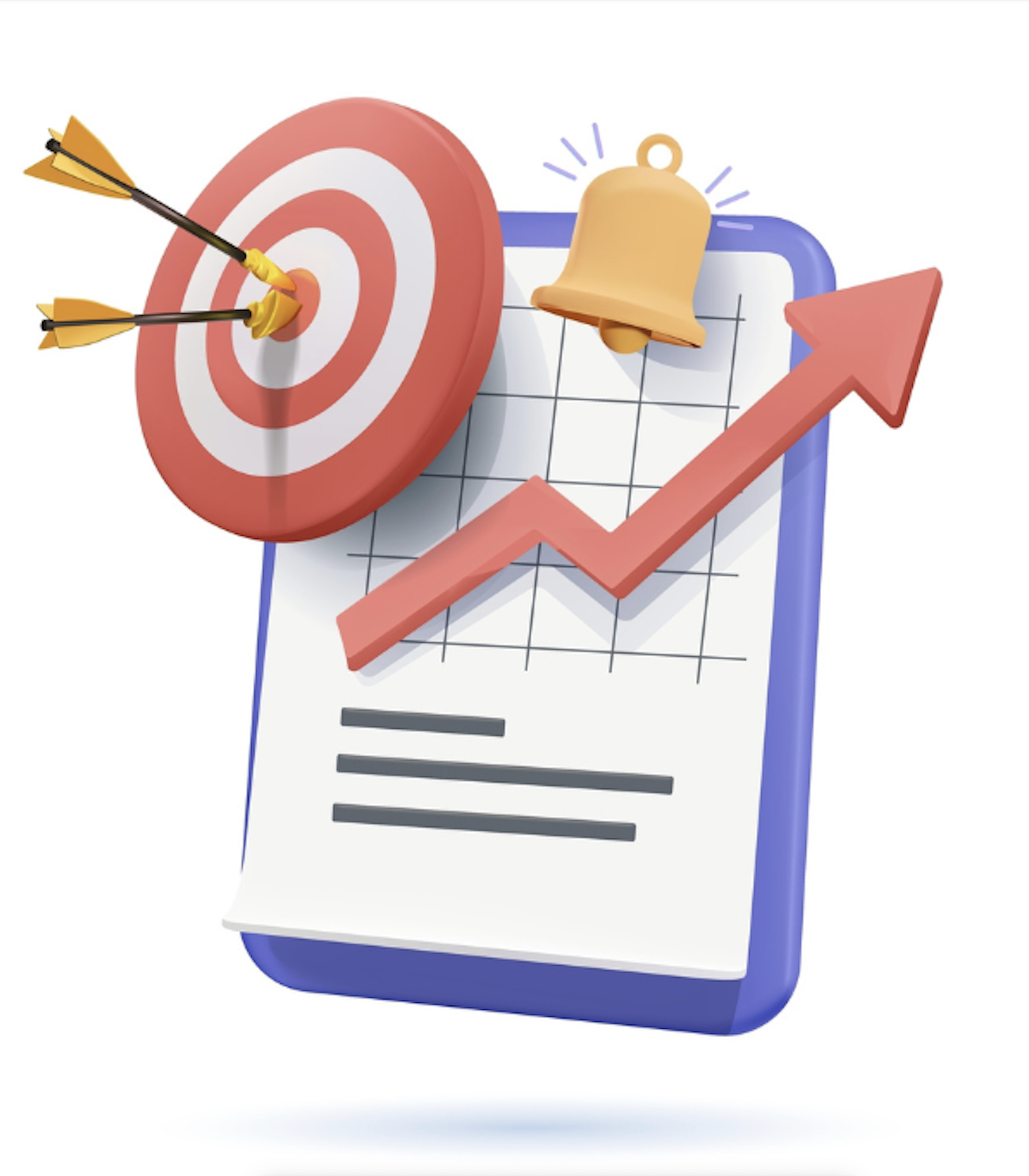 Partner with DirectReach today! We understand digital transformation and will make sure you get the maximum value out the CDAP.

Frequently Asked Questions