Take control of your business with DirectReach Business Management Solutions.
Our solution offers core sales, marketing and customer support automation in one easy-to-deploy package.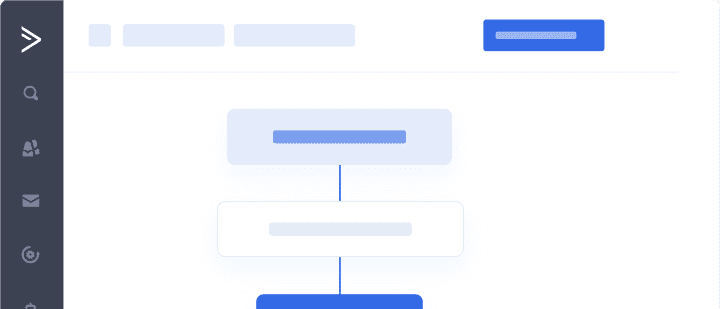 Maximize efficiency and productivity in an affordable and cost-effective manner
All the tools you need to make meaningful connections and grow your business.
Sales Automation
Helps You Sell More
A CRM with email and sales automation that helps you get deeper insights into your prospects, automate the tasks you hate and close more deals faster. Manage your pipelines, update deals, and always follow up at the perfect moment.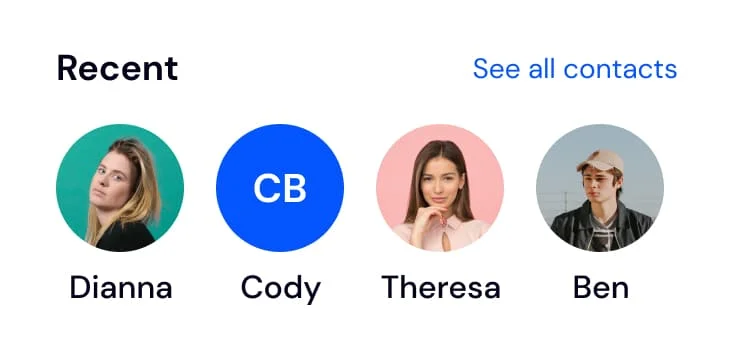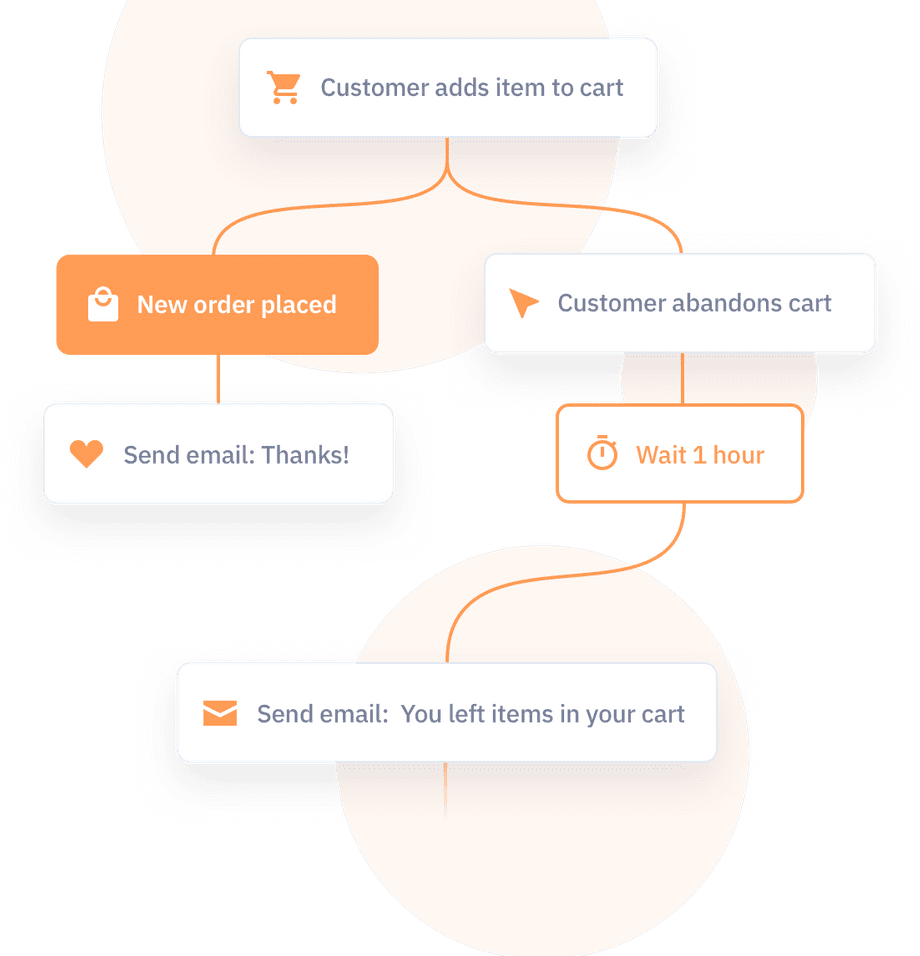 Powerful Marketing Automation gives you back your time
Let your leads find their own path to purchase to close more deals. With marketing automation, you can use each lead's behavior to tailor emails, content, offers, and outreach at scale.
Message and email your customers when it matters most
Trigger emails and text messages based on the purchase. Or site visits. Or engagement. Automatically send emails or text messages when your contacts are most interested.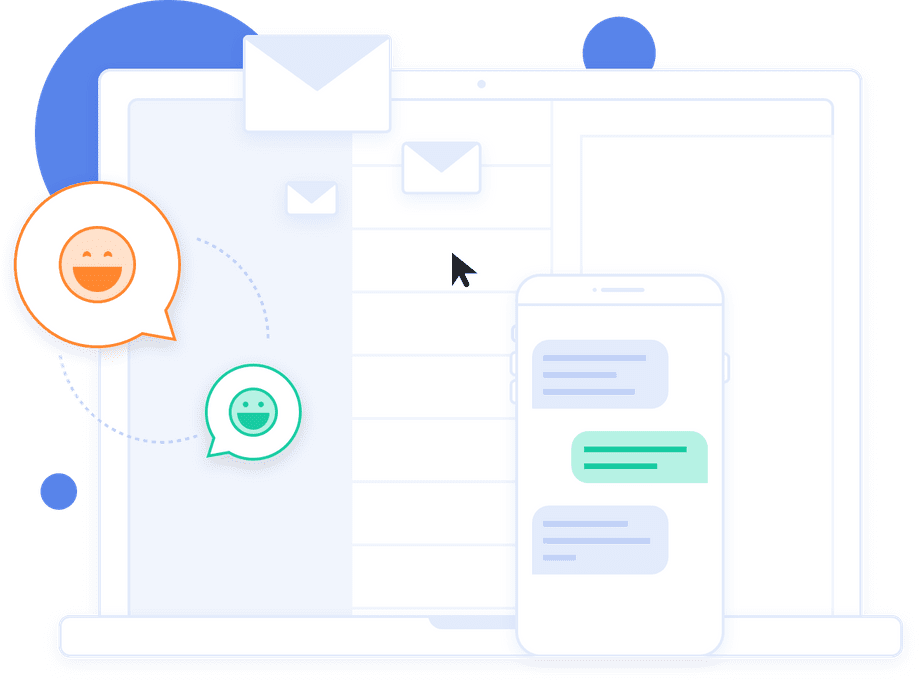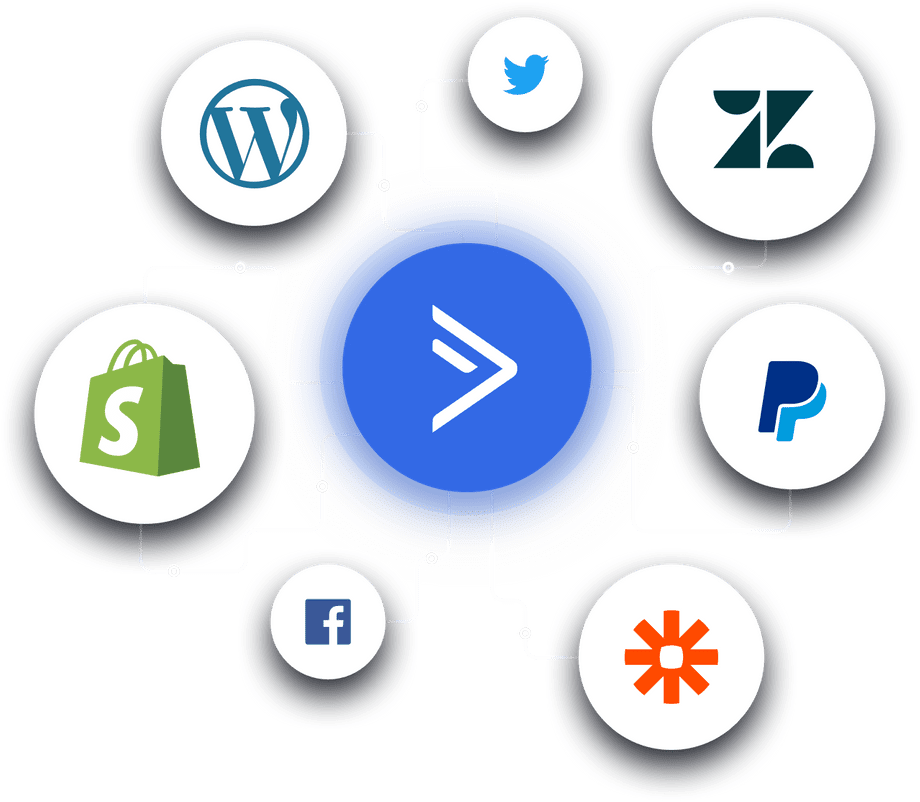 Team up with your favorite apps
DirectReach plays well with your favorite software.
Working with DirectReach gives me a full marketing department without having to build one myself. They project manage everything to do with marketing and give us the flexibility to test things without a big financial commitment. It's been incredibly beneficial.
We recognized that marketing was not our area of expertise, and we didn't have in-house strengths to dip into, so having an outside firm assess us, challenge us and push us in the right direction was what we were looking for. We needed a well-thought-out analysis with recommendations quickly, and DirectReach was able to deliver.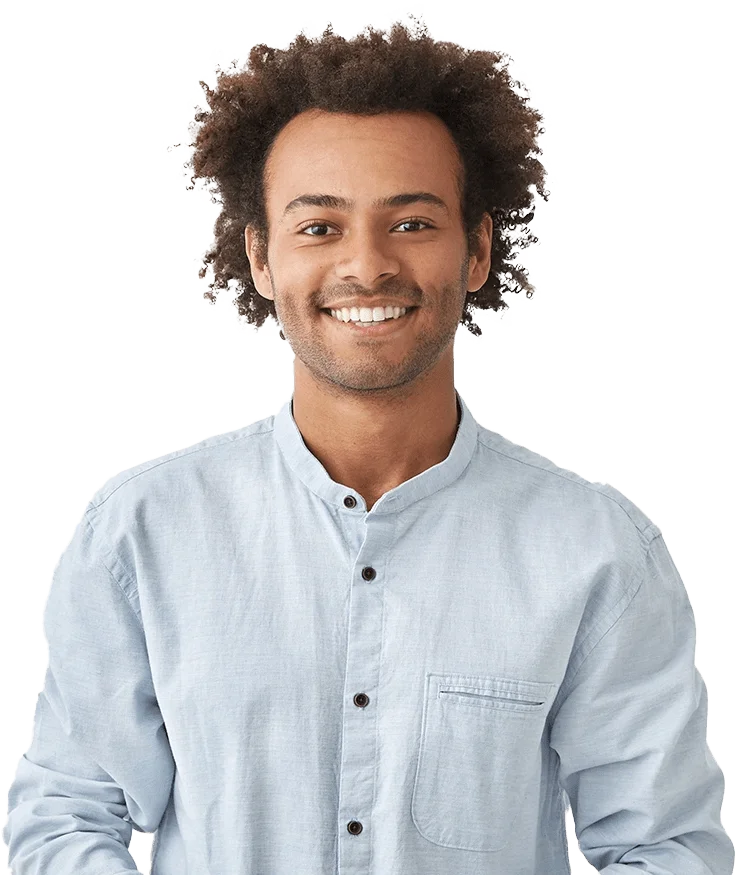 Trusted Technology Partners
Let us know a little bit about yourself and your business so we can assign you the best solution consultant.