Professional skills to compete in today's workplace
Maximize efficiency and productivity of your team.
14 sessions | $5,990 CAD per trainee (min. 3 trainees) | 7 weeks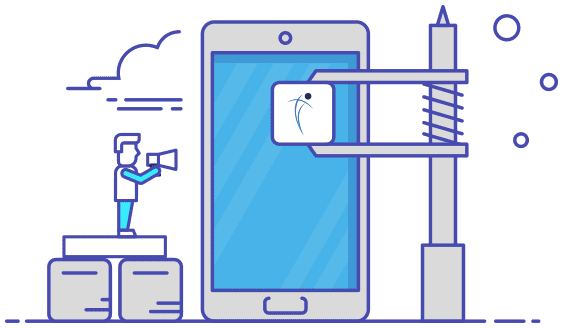 Digital Marketing & Sales Course
Digital marketing is a strategy that uses interactive channels to data mine, build a tribe or community around a brand, service or product and converts leads into sales. This certification is designed to give students the "what to do," and the "hands-on experience" to create and execute a highly profitable digital marketing strategy.
The interactive program is customizable based on your company needs and time restraints. This training is typically delivered over a ten weeks period.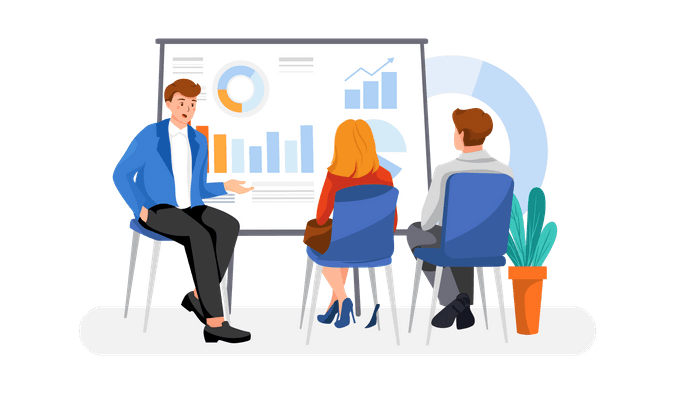 What's the Focus of This Course?
Digital Marketing & Sales course is changing the game for sales and marketing teams everywhere. Based on proven methods, this training is designed to help sales and marketing professionals sharpen their digital skills and gain a competitive edge in the marketplace.
You'll get hands-on exposure to modern CRM and marketing automation tools and learn how to generate better quality leads, drive faster conversions, and generate more revenue.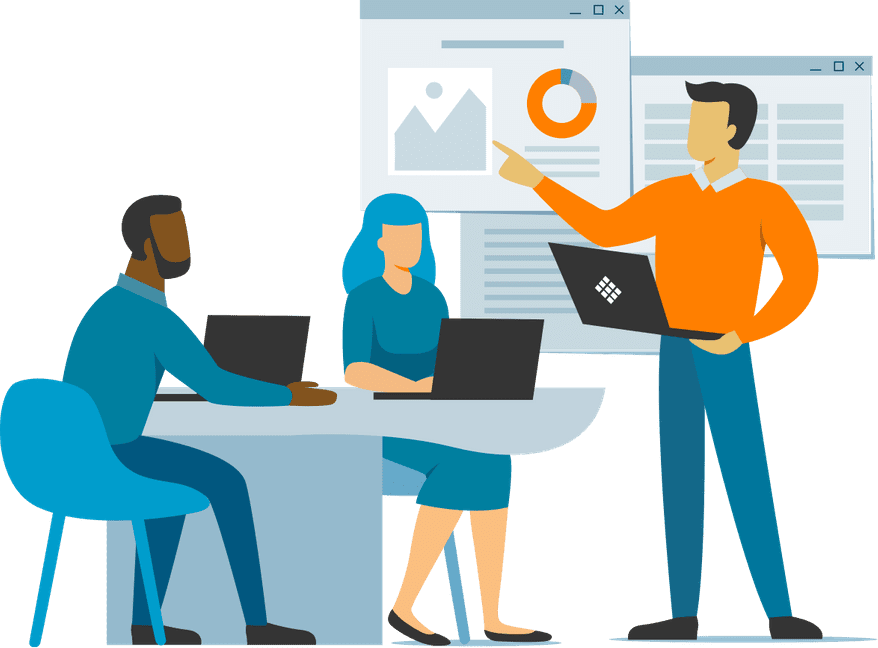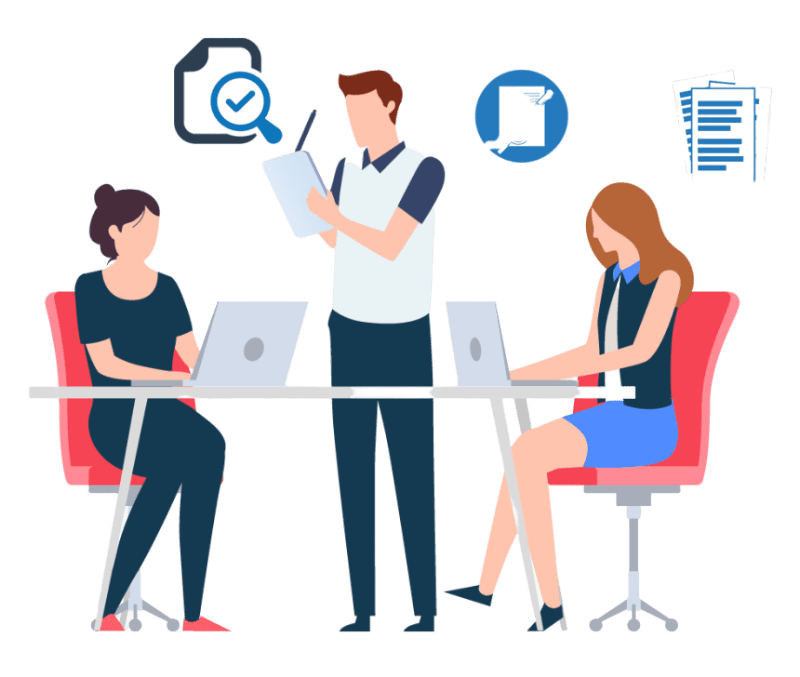 What are the Course Objectives?
To stay competitive in today's digital marketing landscape, employees must be constantly learning and updating their skills.
The Digital Marketing & Sales course shows you how to integrate digital techniques into your marketing and sales processes and enhance your sales performance.
Each trainee will walk away with tactical experience, best practice frameworks, and recommended resources for continued learning.
What Topics Will be Covered?
At the end of the course, participants will have in-depth understanding of: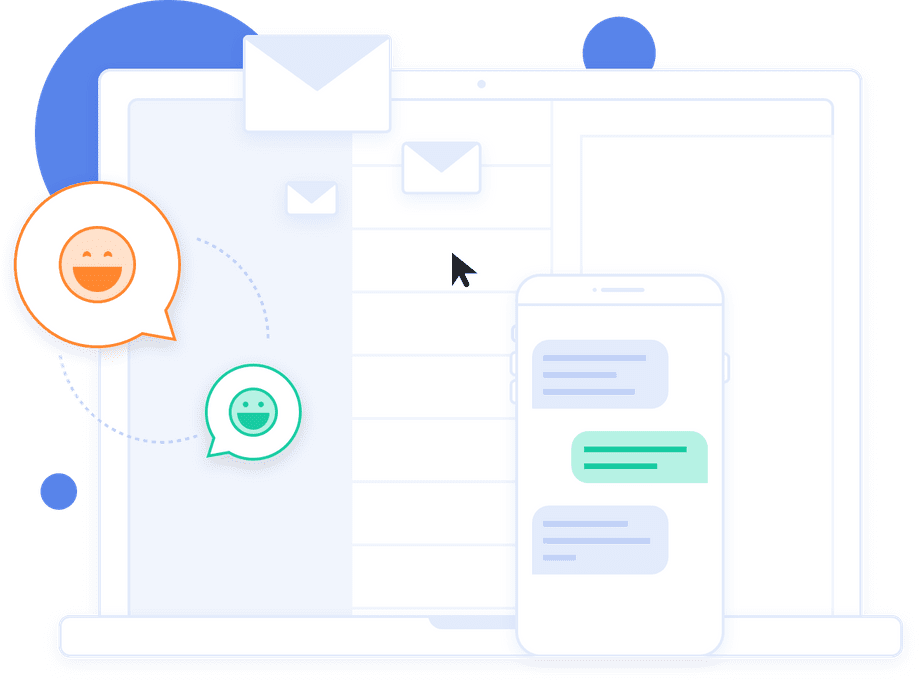 Let us know a little bit about yourself and your business so we can assign you the best solution consultant.